Product Lists & Information:
---
• Home
• Place an Order
• Snacks, Gifts, & Misc.
• Favorite Recipes
• Photos of our Farm
• FAQ
• Contact Us
• Helpful Links
---
Website Special!

Place an order online and receive a free Paul's Grains product sample of our choice! Be sure to check the box on the order form to indicate your interest.
---
Stay updated!
Join our email list to receive occasional news about site updates, new products, sales, and more. We promise not to give your address to anyone else, and you're free to unsubscribe at any time.
---
Get in touch:
2475-B 340th St.
Laurel, IA 50141
(641) 476-3373
pauls@paulsgrains.com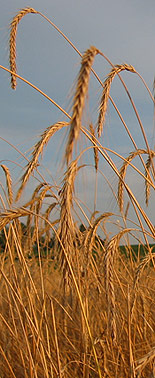 We hope you come back again!



Our other websites:

"Like" us on Facebook
to see more pictures and keep up with our latest news!


---
We invite you to visit our other little corners of the web and get to know our family better. Hope to hear from you sometime!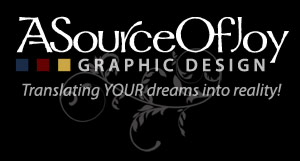 ---
Other helpful links:
If you would like to recommend a site to be listed here, or would like us to exchange links with your site, please e-mail Abigail. Suggestions are very welcome!
---
---